Chiang Mai Congregation
The congregation and the administration are situated in the same building. You can find us in the southern part of the city, about 20 minutes by taxi from the center. The services will be held in thai with english translation and partly german. We are looking forward to your visit!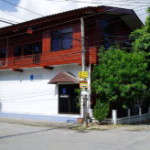 Address
Maps and links
Time
2 Soi 11 Tanudpong Road Amphoe Muang Chiang Mai, Chiang Mai, Thailand
International: + 66 855232966
Domestic: 0855232966
Mail:
chiangmai@nacthailand.org
Divine service: Sunday, 10am
Hua Hin Congregation
Divine service will be held in German and English. We are looking forward to your visit! During low season (May-October) please ask by email for the actual location.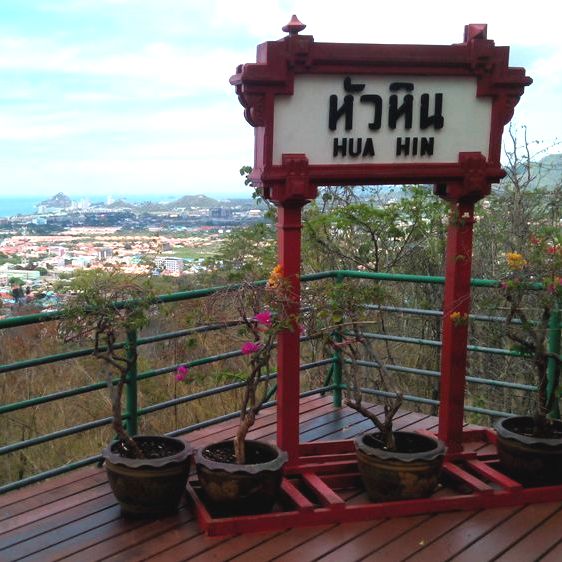 Address
Maps and links
Time
Divine service: Sunday, 10am